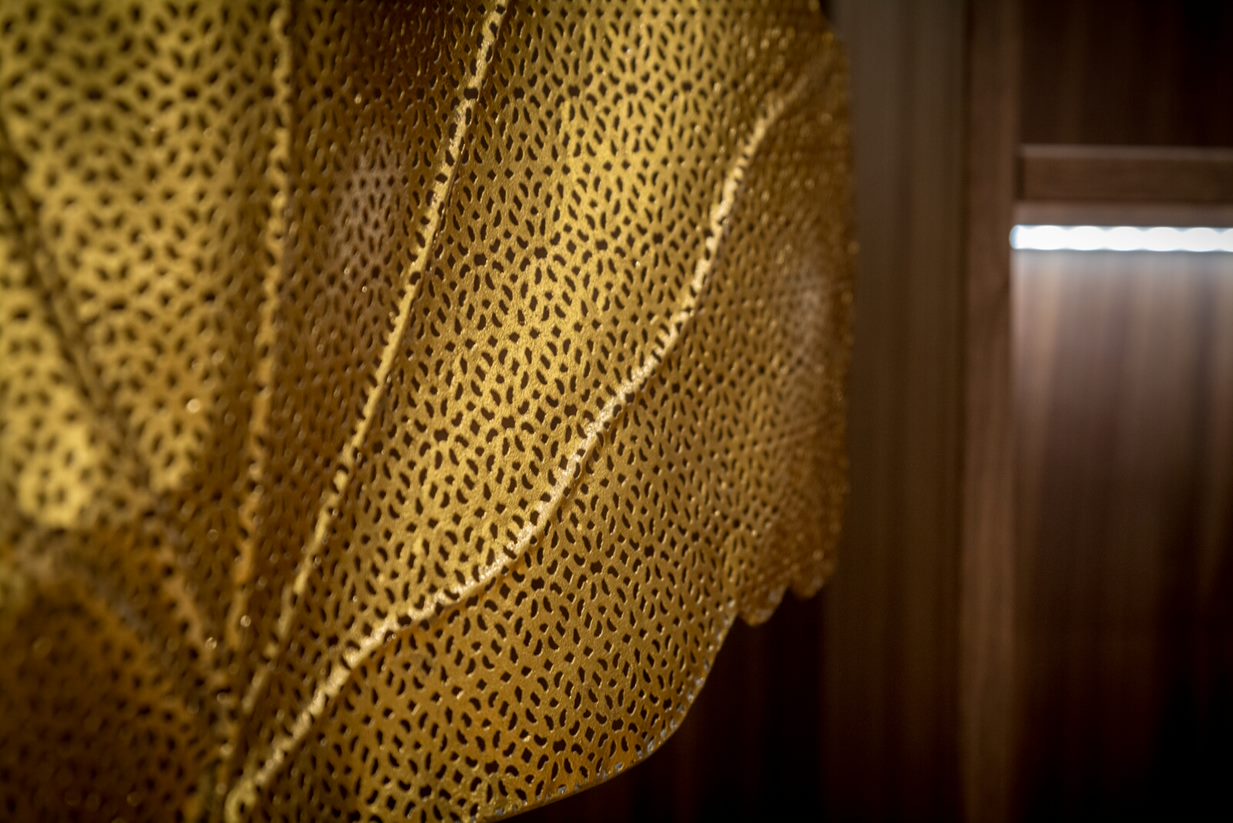 Tervezz velünk inspiráló tereket!
---
BELSŐÉPÍTÉSZETI TERVEZÉS
With an emphasis on typography, white space, and mobile-optimized design, your website will look absolutely breathtaking.
LAKBERENDEZÉS
Our team will teach you the art of writing audience-focused content that will help you achieve the success you truly deserve.
STÍLUS TANÁCSADÁS
We help creative entrepreneurs build their digital business by focusing on three key elements of a successful online platform.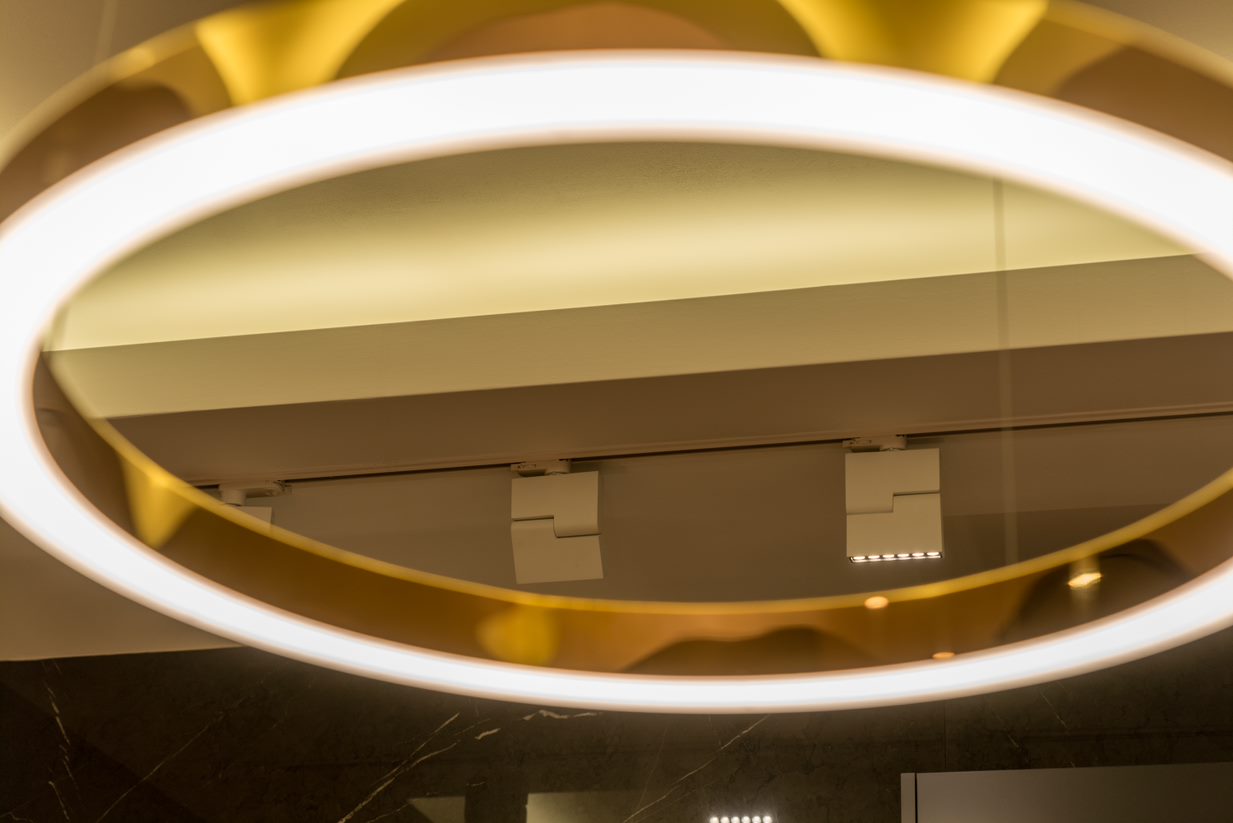 Tér- és stíluskoncepcióra épülő belsőépítészeti látvány.
Munkáink során a megrendelő igényeihez, életstílusához szabott, egyedi tereket hozunk létre.
Design és funkció.
Munkáink között egyaránt megtalálhatóak magánházak, lakások és irodák.
---
---